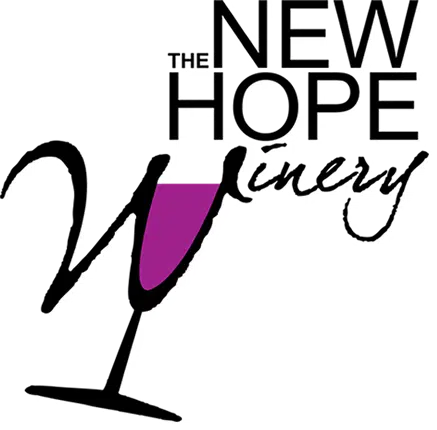 History of New Hope Winery
New Hope Winery began as a mid-18th century hay barn. Throughout the 19th century the property went through a number of transitions, including a museum, antique shop, and two wineries.
Current ownership started in 1993, and soon the Winery went from having just a handful of sweet fruit wines to over 25 unique varietals. In 2009, the original production room was converted into our event center, bringing live music to the Winery ever since.
Now, New Hope Winery has started a new journey as The Tavern at New Hope Winery & The Note at New Hope Winery. The Tavern is our new restaurant and bar located in the original mid-18th century barn. The Note is our 250 seat premier music center.
Looking for the perfect venue for your performance event or shower?
New Hope Winery has the perfect location for your next gathering.